• Our experienced team can design and construct carparks of all shapes and sizes.
• S&L Concrete's portfolio of past work includes carparks for several major companies and local Councils.
• Our all-in-one service, from design and site preparation to construction and installation, means you receive a competitive price.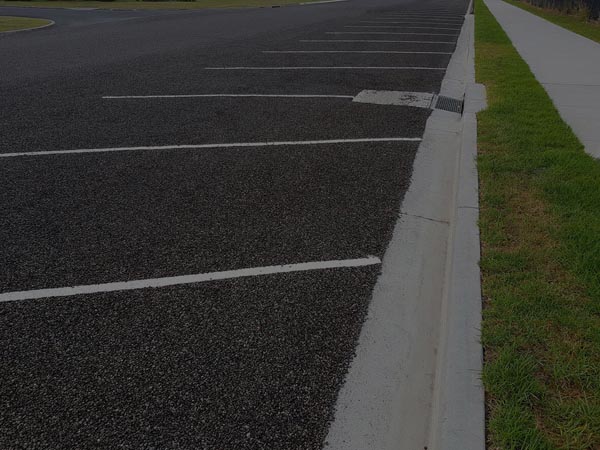 Carparks
If you need a carpark constructed for your business or office, look no further than S&L Concrete. We can build carparks of all shapes and sizes, designing them to perfectly fit with your personal needs and specifications.